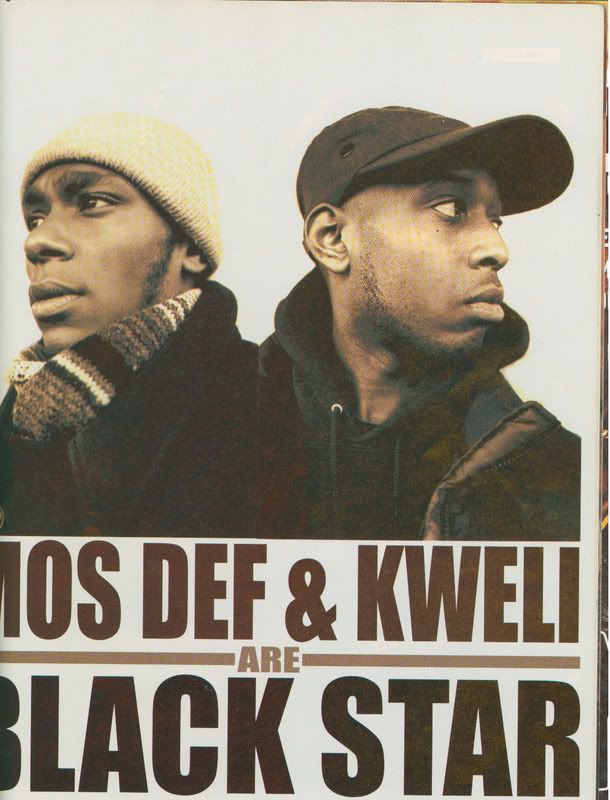 You know, just because I do this blog stuff, it doesn't mean I necessarily listen to
everything
that passes my ears. Hard to believe, I know (lol). But even I don't take time and listen to every single thing. Case and point: Last night, I listened to a Janelle Monae song that I at first said I'd never heard before.
That was, until I realized I have the CD, and have posted it on several occasions. Whoops.
I don't know whether it's just the way my brain functions, but I'm finding it a problem to listen to every song on every album I download from the internet. And that's not even to touch on albums that are "old" by internet standards. I just wonder, does anyone else feel that they don't give music enough time to sink in these days?
Janelle Monae - You